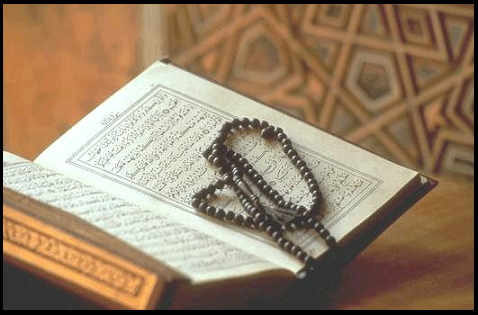 Noor is pleased to announce its Saturday night Ramadan Lecture & Iftar series as follows, insh'Allah.
Saturday July 28
7:00 pm | Lecture by Dr. Reginald Noble & Dr. Timothy Gianotti on "The Holy Month of Ramadan and The Ethics of Food"
8:46 pm | Maghrib & Iftar
Saturday August 4
6:15 pm | Workshop on Qur'an Translations Study
7:00 pm | Lecture by Dr. Aisha Geissinger on "Women as Sources of Medieval Qur'an Interpretation"
8: 37 pm | Maghrib & Iftar
Saturday August 11
6:45 pm | Lecture by Dr. Laury Silvers on "Your Silence is Like an Unpierced Pearl: Were Early Pious and Sufi Women Silent and Reclusive?"
8:27 pm | Maghrib & Iftar
Note: Due to the high likelihood of Eid falling on Sunday August 19, the iftar program previously scheduled for Saturday August 18 is cancelled.
Please plan to attend for a Ramadan evening that is nourishing on many levels.
Admission:
Lecture –
No Charge
Iftar Dinner –
Adults: $25
Children (age 5 – 10): $10
Children (under 5): Free – however, if seat is required: $10
For tickets, please email admin@noorculturalcentre.ca or phone 416.444.7148 ext. 222.
Capacity for the dinner is limited, so reservations will only be confirmed upon receipt of full payment. The deadline to reserve tickets is the Thursday before each iftar at 3 pm.