Animal Welfare and Environmental Stewardship in Islam 
A workshop on factory farming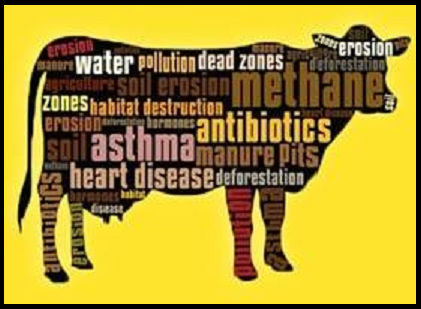 Noor Cultural Centre and the Factory Farming Awareness Coalition are co-hosting this children's workshop on the culture of animal welfare and environmental stewardship in Islam and the ways in which factory farming violates these principles. Come out and learn about the impacts of industrial animal agriculture on the environment and farmed animals. While the workshop is specially designed for children, everyone is welcome to attend.
Please contact us to register by Thursday March 31 at:
Noor Cultural Centre: ncc.islamicschool@gmail.com / admin@noorculturalcentre.ca
Factory Farming Awareness Coalition: tanzil@ffacoalition.org
Date: Sunday April 3, 2016
Time: 1:00 – 2:15 pm
Location: Lower social room, Noor Cultural Centre
Admission: No charge